4Cs Blog: Happy Employees = Happy Customers
(Showing all posts labeled Training)
---
6 Ways To Improve Employee Development At Your Company
Some people may think that hiring experienced professionals is what makes a company prosper. However, the truth is that the overall success depends not purely on the employees' qualifications but rather on the working environment.
The top organizations are known for the atmosphere of motivation, inspiration, and respect that they create for the employees. And while their work brings them joy, the company experiences a robust rise. So, it is wise to consider investing in your employees' enthusiasm. And here, we will explain how you should get the process running.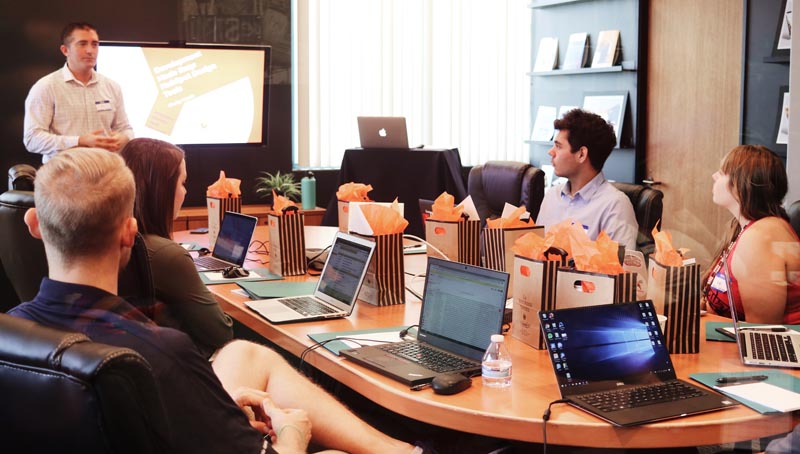 Photo by Campaign Creators on Unsplash
6 Ways To Help Your Employees Improve...
Read full post
---
Do You 'Get' the Importance of Employee Training?
Satisfaction with Training and Development
Using our own normative data, Insightlink has found that only four-in-ten employees are extremely or very satisfied with the amount of ongoing training and development they receive. Organizations that 'get' the importance of training and education stand the greatest chance of building engagement and developing a culture where employees are motivated to succeed, excel and achieve their career goals. Yet this statistic suggests that the majority of organizations aren't 'getting' it and are ignoring this valuable opportunity.
Read full post