4Cs Blog: Happy Employees = Happy Customers
(Showing all posts labeled Culture)
---
Top 2 Ways To Improve Your Businesses Productivity Through Communication
When you think of ways to increase profits at your business, you brainstorm ways to manufacture and sell your products more cheaply and quickly. However, one of the best ways to drive up your efficiency is to focus on communication. Use these two tips to rethink the way you work with your employees.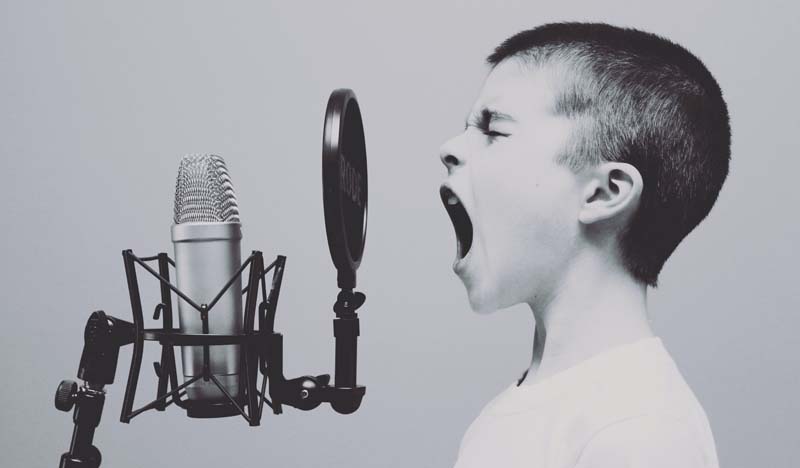 Photo by Jason Rosewell on Unsplash
Read full post
---
How Is Visibility of Employees Essential for Their Engagement?
To some people, visibility in public is like a natural trait. They seem like they know everyone, knowing everybody's names and small details about their personal life. Others tend to keep in the background and work diligently. They may feel uneasy or even frightened when they need to appear in the spotlight. There are many different explanations for these differences – personality type, cultural background, personal experience. What they have in common is that they all need to be acknowledged by their coworkers and managers.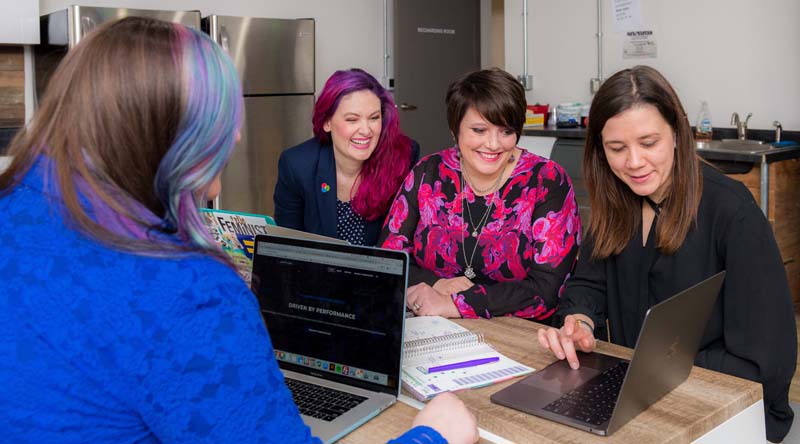 Read full post
---
How to Create Remote Working Culture That Drives Performance
There's no denying that remote working has its perks, especially in 2020, and the
COVID-19 crisis
we all face. However, remote work has been known to make people feel isolated, unappreciated, and lonely despite its advantages.
According to
Business 2 Community
, over the last five years, the number of remote workers has grown by 44%. In addition, 46% of managers actively check in on their remote staff to check on their progress and wellbeing, contributing to a culture of performance.
But how can we establish a well-rounded remote workflow which will
make employees happy
and ensure that projects are done on time without burnout? Let's take a look at the upside of creating a performance-driven remote work culture, as well as the practical ways to do so in 2020.
Read full post
---
In Need of Quality Employees? Here's How to Find Them.
Every business depends on something to keep things running — employees. However, finding quality employees isn't always easy. Not only can it be frustrating, it can be detrimental to the overall success of a business if the process is too lengthy or you're not successful in your search. If you're in a position similar to this one, keep in mind there are some very effective ways to find and secure great employees. Read on for some approaches you can take as you continue on in your search.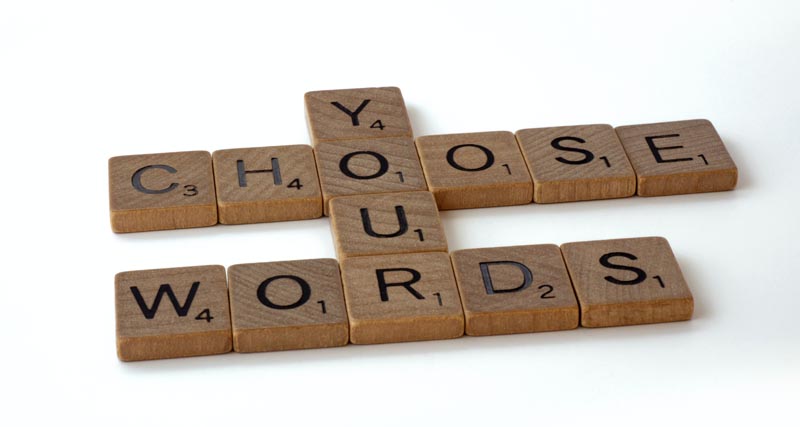 Read full post
---
5 Company Initiatives That Improve Office Culture
Positive office culture is what companies endeavor to achieve. But, what is an office culture? Culture in the office involves attitudes, belief systems, values, and assumptions that people have. Culture is shaped by socio-cultural context as well as people's upbringing. This office culture is shaped by the management as well as the company's organizational structure. When a positive work culture is developed, it improves employee morale, teamwork, efficiency, and productivity.
What are the 5 company initiatives that improve office culture?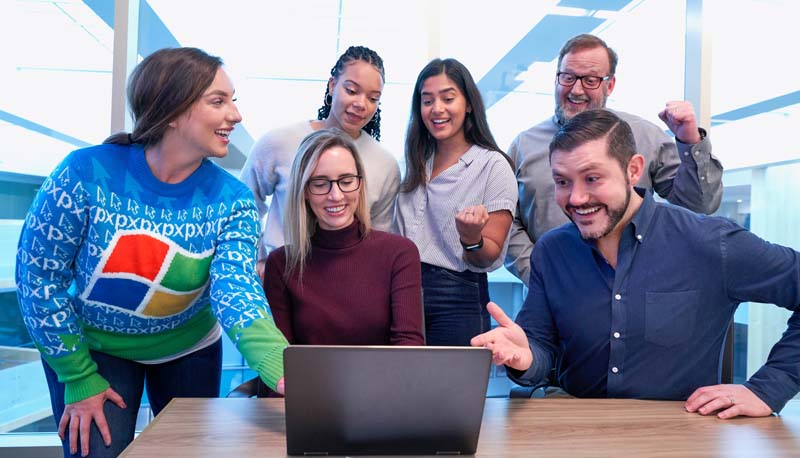 Read full post
---
How To Build An Employee Recognition Program
We are currently in an era where the war for talent has diversified to a great percentage. Organizations have realized that hiring top talent is paramount in achieving its goals and objectives. However, it doesn't stop there. Organizations need to be intentional in
keeping employees motivated
, satisfied and happy in order for them to perform at their optimal level as well as retain these talents.
One way to achieve this is by recognizing outstanding work done by employees. Just by consistently having their work recognized, employees feel more valued for what they do. They feel motivated to build on the behaviors they were recognized for, which in turn influences others to follow suit. It';s a win-win proposition for all involved. However, building a successful recognition program is not an easy task. It takes effort. Follow these six steps to come up with an effective recognition program.
Read full post
---
5 Tips for Helping Employees That Are Burned Out
Sometimes managers can see their employees unmotivated, exhausted, frustrated, and even rude or sarcastic. The workers tend to be coming late at their workplaces, the quality of their performance is poor, and they are overall unproductive. These may be true signs of burnout.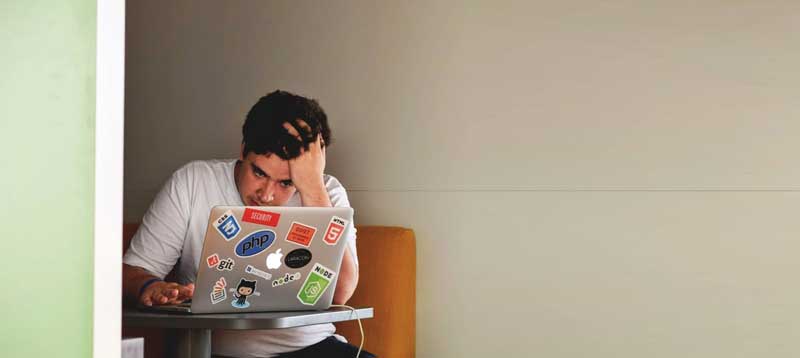 The sad truth is that employee burnout is a quite common phenomenon. Studies have shown that over 75% of employees have this experience now and then, and almost 30% feel this way permanently. It's not only harmful to their physical and mental health but to the business as well.
Some people may think that employees experience burnouts only in case they are overloaded or get poor salaries. It's a common myth. Actually, there is an infinite number of other reasons for such a state. Here are some of them:
The workers may feel underestimated and unappreciated
They may feel incompetent and not recognize their contribution to the business
The employees have work expectations that are too high or unclear
The work is too monotonous or the working environment is too depressing
The workers don't see any perspective for career growth
High level of stress Low level of engagement
Once you have identified the problem, you have something to work on. However, some tips are overall effective and will work in any case.
Read full post
---
HR Response to COVID-19
In late March 2020, Insightlink Communications offered a survey to HR professionals in which they could share their organizations' actions, thoughts, responses and concerns regarding the COVID-19 outbreak. The 109 participants are from a wide variety of industries, ranging in size from just 17 employees up to 90,000 employees, across a wide array of for-profit industries, non-profits/NGOs and governmental organizations.
These HR professionals describe the struggles their organizations are facing as a result of the COVID-19 outbreak, the strategies they are using to protect their employees and their businesses, lessons already learned and concerns for the future.
Read full post
---
Simple Steps To Make An Office Environmentally-Friendly
83% of Americans are looking for ways to lead more sustainable lives, but when it comes to going to work, it can be difficult to do this if employers aren't on the same page. Many employees want to see their employer making efforts to go green, but often can't compromise their paycheck to work somewhere that does. Carrying out employee surveys will help companies see what areas their workers want to see changes and become involved in the process.
Read full post
---
People Management: Decoding the Industry Jargon
Defined as the managing of employee or team relationships in order to ensure the delivery of company or department goals, people management is a vital component of leading a motivated and successful workforce.
With that in mind, today our friends over at
Land Digital
are breaking down some of the commonly used jargon in employee/employer scenarios to ensure you fully comprehend management best practices and, in turn, optimise and foster work relationships bound for success.
Read full post